New releases from University of Hertfordshire Press
Books to explore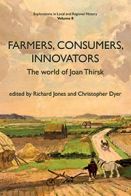 Editor: Richard Jones , Christopher Dyer
Format: Paperback
Joan Thirsk was the leading English agrarian historian of the late 20th century. This book is based on a conference held in her honour that was intended not to look back but rather to identify her relevance for historians now, and to present new work influenced and inspired by her.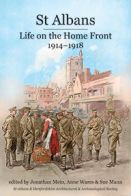 Editor: Jonathan Mein , Anne Wares , Sue Mann
Format: Paperback
This study examines the reality of life on the Home Front in St Albans during the First World War.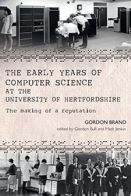 Author: Gordon Brand
Format: Paperback
The making of a reputation